Today, events have become a critical function of an overall brand building exercise. In conjunction with advertising and other promotional activities, events help create an integrated marketing effort, which in turn results in Increase in Sales.
All advertising and marketing seeks to communicate appropriate messages to customers and prospects. Events allow the clients and their brands to go one step further and engage in the power of conversation with their target audience.
We at Innovations India, lay special emphasis to the character of specific brands while choosing the right target audience for all its events and promotions - Be it Product Launches, Marketing and Promotional campaigns, Brand specific events, Pre & Post launch activations or Mega Entertainment Events.
We at Innovations India suggest innovative workable concepts and actually convert them into reality by executing the same towards the benefit of our clients and their brands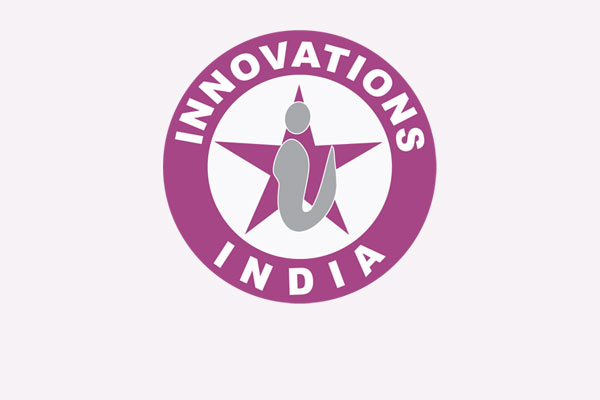 To be Committed to our Clients and Audiences by conducting Total Quality Events and Entertainment